Friday's near and yet so far! We, at JustUnfollow, have a dose of laughs to help you hang in there until the weekend.
If you have your own favourite Twitter cartoons, share their links with us in the comments below.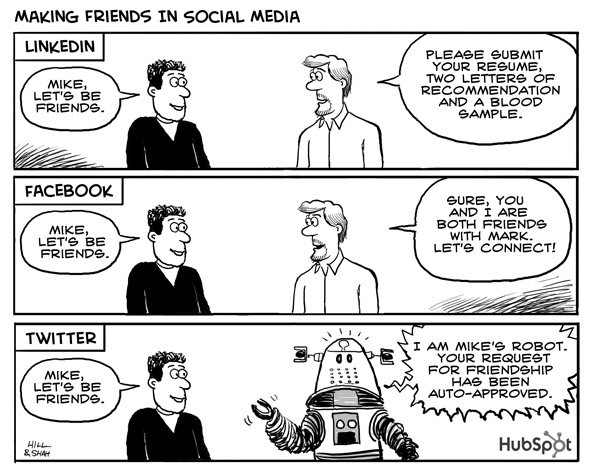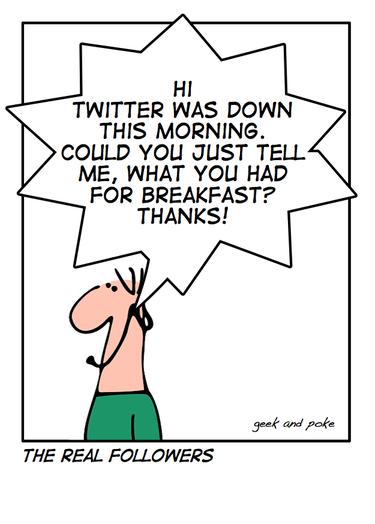 Like them? Share this post with others on your social networks using the links on the left – we are sure others can use a laugh too.
Why not subscribe to our blog to receive daily updates?